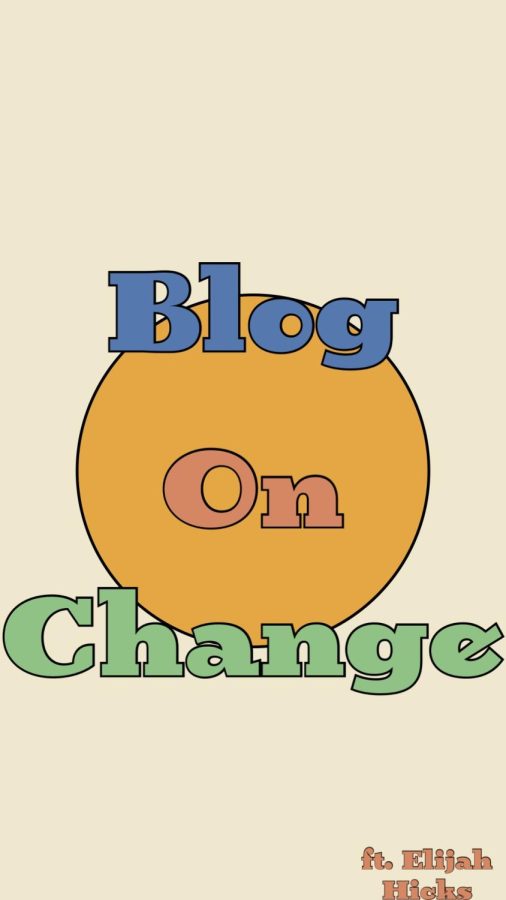 If there was one thing you could change about the world, what would it be? Crime? Racism? Poverty? Human trafficking? I wish there was a way to pick the worst one, but there's not. All of these problems affect the world in different ways.
I feel some of these problems get ignored because we act as if we're not a part of the problem then we shouldn't have to deal with it, which isn't true. Everyone in this world is a part of everything that happens in it: we can't pick and choose what we do and don't deal with. When we see problems, we should be trying to find solutions, when we see people living in poverty we should be trying to help, to make this world better. Not just for us but for the people around us. We forget to put ourselves in other people's shoes. If that were you sleeping without a roof over your head, how would you feel if someone just walked by you like nothing was wrong? If someone were committing a hate crime would you just walk by? 
Standing up for what's right is hard, and never knowing how the people around you will take it is scary, but if no one else will try to change the community we live in, we have to be the change.