Poll
Which building would you want to see haunted for next year's Artober? (This poll won't decide which building will actually be used next year.)
Loading...
Sorry, there was an error loading this poll.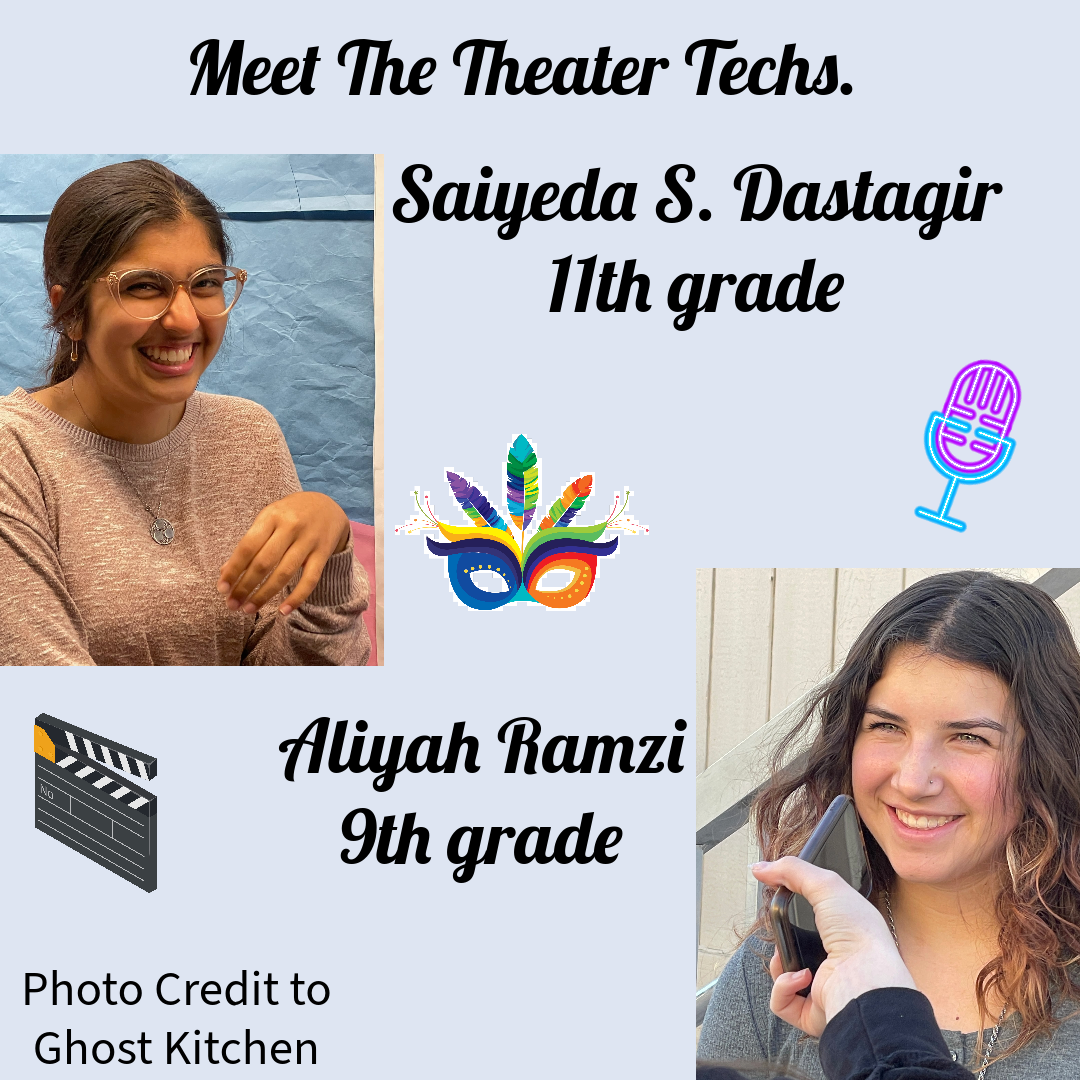 Theater Tech is one of the many majors offered at Las Vegas Academy Of The Arts. Theater tech major, Saiyeda Dastagir shared her thoughts...
Brooke Bergquist is an AP Lang and English 11 teacher at Las Vegas Academy of the Arts. As of 2023, this is Ms. Bergquist's seventh year of...