Poll
What's the best Christmas movie?
Loading...
Sorry, there was an error loading this poll.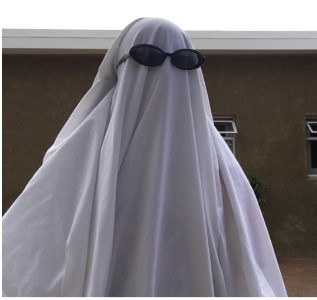 Ghosts. The mystery of a lifetime. Some people are convinced that these spirits are real and have power over the living. Others are in denial,...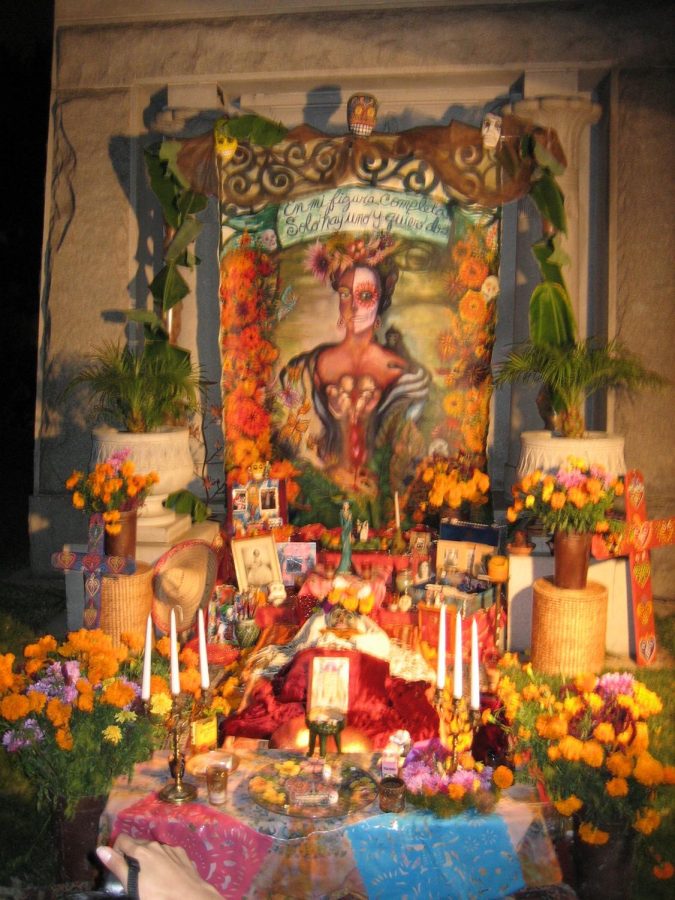 The English version of the article follows the Spanish. Este artículo fue escrito para la Sociedad Honoraria Hispánica, y fue publicado...