Poll
Are you going to Fall Fest?
Loading...
Sorry, there was an error loading this poll.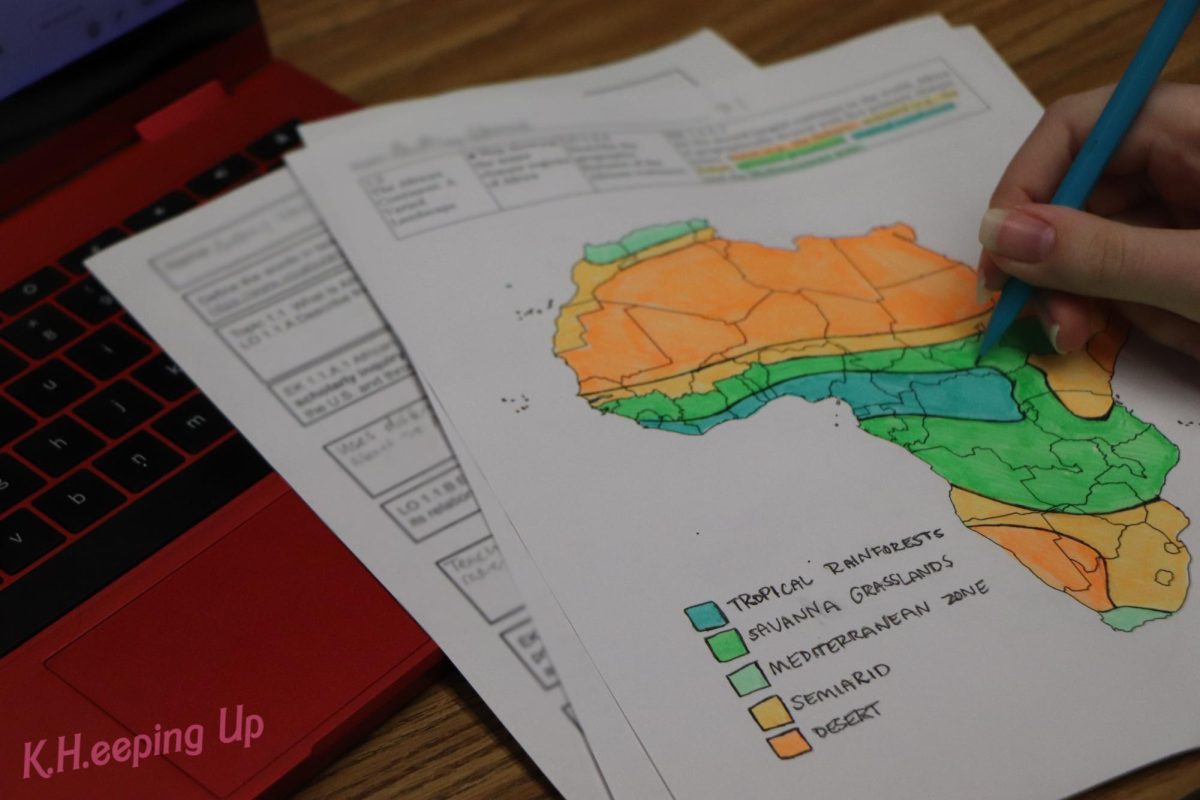 Every year new changes to classes and curricula are expected. This year, LVA gets to be a part of the secondary wave of schools piloting the...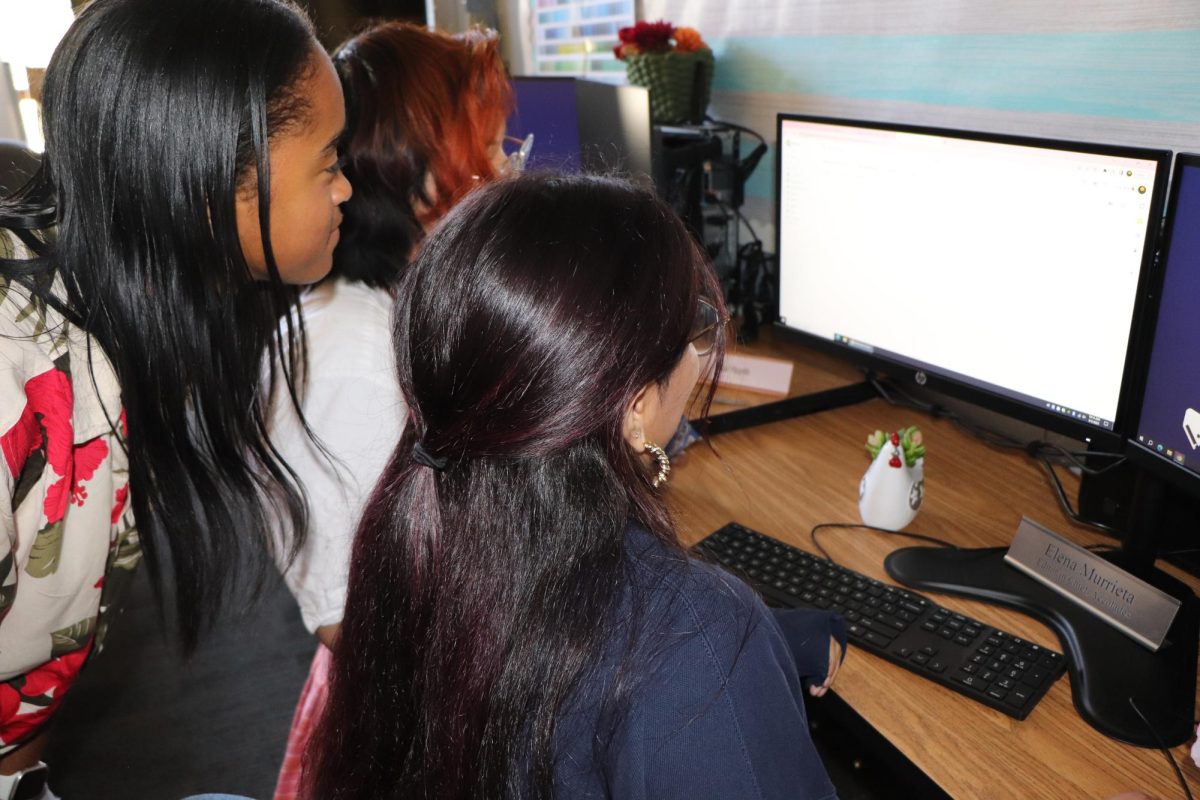 The growth of journalism and multimedia education is on the rise as the world adjusts to new technologies and what that means for the future...