Poll
Are you going to Prom?!
Loading...
Sorry, there was an error loading this poll.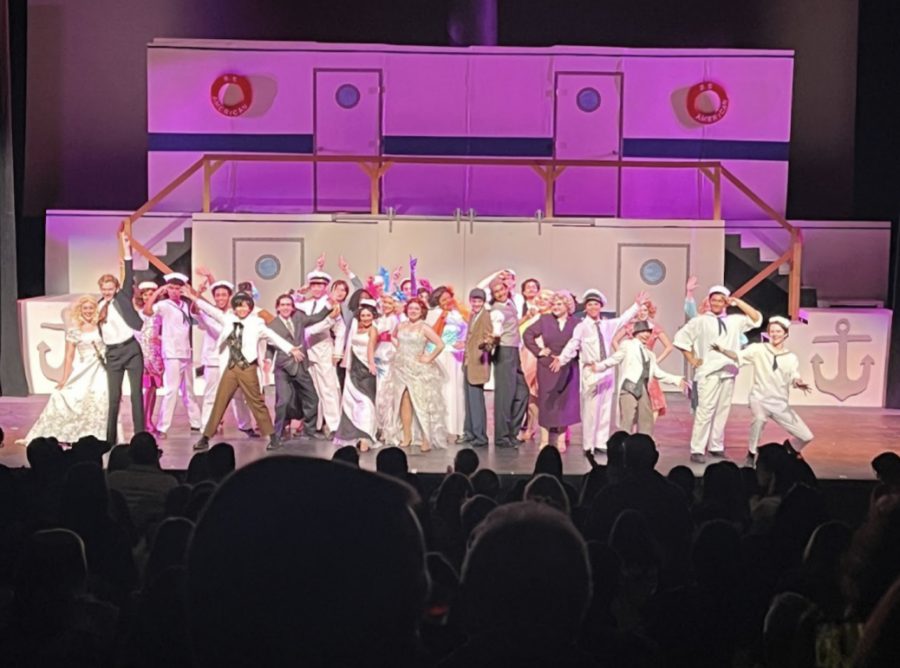 Las Vegas Academy's, "Anything Goes" musical was a great success. The comedic musical is based on a love story that took place aboard an...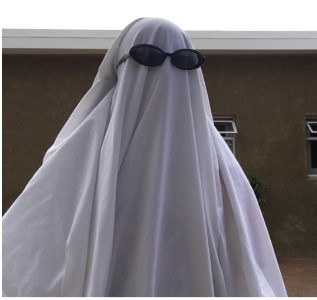 Ghosts. The mystery of a lifetime. Some people are convinced that these spirits are real and have power over the living. Others are in denial,...