LoveJoy's "The Fall" Review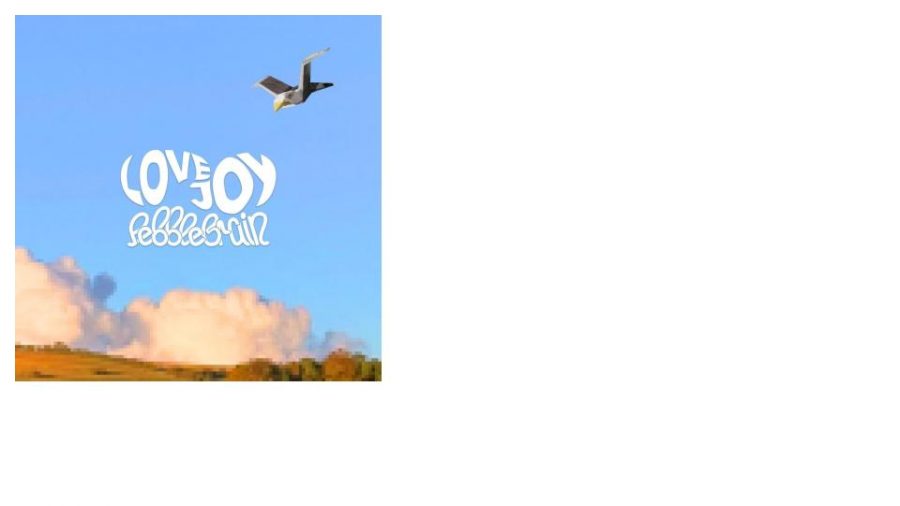 LoveJoy's new song, "The Fall" from their most recent album, Pebble Brain, released October 14th, 2021. It's been a hit for the new English Rock Band, and it's easy to see why.
The song features a strong electric base, played by Ash Kabou, fantastic guitar by Joe Goldsmith, and rhythmic drums from Mark Boardman. In addition to all these amazing musicians the instrumentals are accompanied by powerful lyrics delivered by Wilbur Soot: "So come on, one and all to see the apathy/ The rings of graced dead souls that fill the tapestry" (Bridge).
Fans who love this song and are dying to know what's next for the band will be happy to know that they have big things coming.
Just after the Pebble Brain EP dropped, Wilbur Soot announced, "This is my time to tell you, that we're working on the next thing already and we wanna get it out before the end of the year… and then it's the album."
If these next projects are anything like "The Fall," I think fans are sure to be pleased.