Album Review: Ring of Fire: The Best of Johnny Cash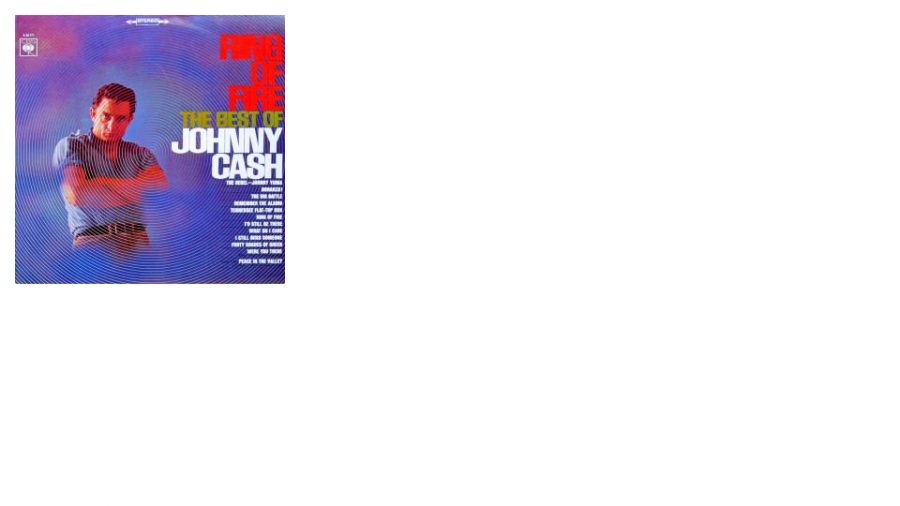 Johnny Cash's album, Ring of Fire: The Best of Johnny Cash, was released on July 8, 1963. This album included songs like, What Do I Care, The Rebel, and of course The Ring Of Fire. Ring of Fire was originally written by June Carter Cash and Merle Kilgore. It was then covered by Johnny Cash, to share the relationship that June and Johnny shared.
One lyric from the song shares, "Love is a burning thing." June and Johnny's connection was very special, and I think this shows just how much they fell for each other. There are so many ways this phrase can be taken, and I think it is so unique to their relationship that it turned into marriage.
Another lyric from the song sings, "The taste of love is sweet." This shows how both June and Johnny knew their relationship was one of a kind and they were thankful for each other.
From the incredible lyrics to the instrumentals, this song is one of a kind. I would highly recommend this song as it is a staple, and should be listened to! This song is a staple of love, just how special it is, and how Johnny Cash's and June's has developed over time.
One last quote that was shared in this song was, "When hearts like ours meet." Johnny and June's relationship grew over the years. According to a SongFacts article on the album, the two were singing partners and became very close friends. After they both became single, they got married in 1968. This song is very meaningful and compares love to a ring of fire.
Sources:
Songfacts. (n.d.). Ring of fire by Johnny Cash – Songfacts. Song Meanings at Songfacts. Retrieved December 15, 2021, from https://www.songfacts.com/facts/johnny-cash/ring-of-fire