Help us help the LVA bunny!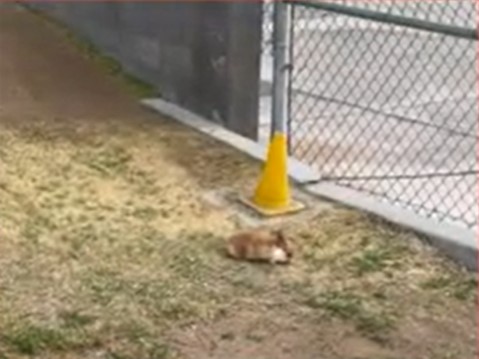 LVA administrators are aware of the bunny on campus. He is a domestic bunny, and we are in the process of safely catching him. Please help us out.
If you see the trap, do not tamper with it.
If you see him in the trap, notify Mrs. Strehl in F20.
Do not scare the bunny. We don't want him more scared of people than he is.
Do not feed the bunny junk food.
If you're interested in adopting the bunny, see Mrs. Strehl in F20.