Comment Wednesday: One Direction vs BTS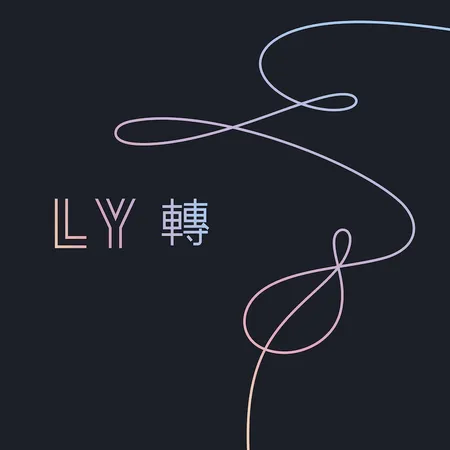 Prove me wrong, but One Direction is a better band than BTS. They changed the face of boybands. Even though they have been broken up for years, they still continue to win awards for their music. In my opinion, you can connect with One Direction's music more so than BTS. They have variety in their style and people are constantly listening to their music today. 
In a poll on pinkvanilla for the best boyband, One Direction came out with 61.9% of votes while BTS took the other 38.4%. One Direction has created some of the most popular songs ever made. They released 5 albums, toured the world 4 times, and had many songs in the top 10 charts. They did all of this within 6 years. They still have an impact on millions of people today. 
So what do you think? One Direction or BTS?