What has LVA's Black Student Union been up to?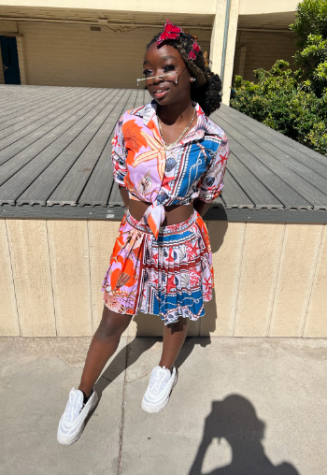 Eddye Ny'iel, a 12th grade dance major, is the President of Las Vegas Academy's Black Student Union. BSU meetings are held every Friday. Pitts explains that "BSU meets in K18, Knapp, in Ms. Taglienti's room".
When asked Pitts how she found out about BSU, she responded by saying, "I found out about BSU from LVA alumni Jasmine McCoy. She graduated two years ago. She was BSU president, and I was just really interested, so when I got to LVA I knew I wanted to be a part of BSU." 
When asked why she joined BSU, Pitts answered saying, " I joined BSU because I felt like I needed to be a part of a community of like-minded people, not just people that looked like me, but people who also thought like me and also enjoyed the same things that I do." 
Pitts enjoys unity and high energy at the BSU meetings. She explains, "My favorite part is communicating with others and seeing us enjoy our time together."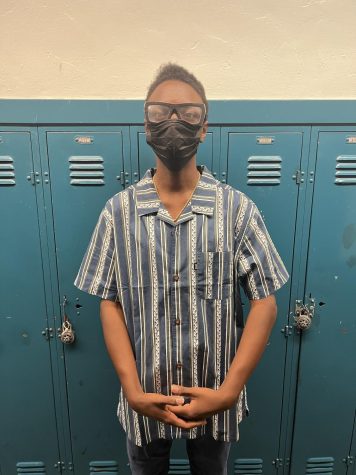 Daniel Bryan, a 12th grade theater major, is this year's Historian for Las Vegas Academy's BSU. Bryan is in charge of all the media and pictures you may see of BSU this year. When asked how he likes being the Historian of BSU, he said, "I enjoy it. It's very fun, and I also enjoy being around the other board members. My favorite part of being a Historian is documenting everything that we do." 
When discussing what everyone was looking forward to in BSU, Bryan responded by saying, "Having activities that gets people more involved with BSU, more engagement, if you will."  
At the end of the interview, Bryan was asked, "What would you tell people who want to join BSU? What advice would you give them ?" Go ahead and join. Don't overthink it. If you like it, you like it. If you don't, you'll still like it", Bryan explained.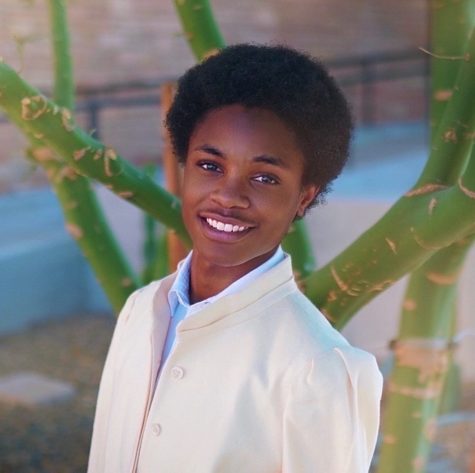 Arlee Brooks, a 12th grade choir major, is the captain of the BSU Dance team. He focuses on teaching his peers choreography and helping them grow. When asked what it is like being the dance captain of BSU, Brooks responded, saying, "It's definitely fun. It can get very stressful, especially when there's not a lot of planning done. But it's really fun to teach everybody what you know, and see everybody grow." 
Brooks uses his skillset to offer experience to the dance team. Brooks talked about upcoming events and performances that the dance team has coming up. He explained that they will perform at the Fall Festival and on First Friday in the quad. 
Multiple performances are coming up soon for the new team. When asked about why he became the dance captain, Arlee said "I wanted to be the dance captain because I felt that a lot of people didn't really know I could dance and I felt like I had a lot to give to my people?"