Life is Beautiful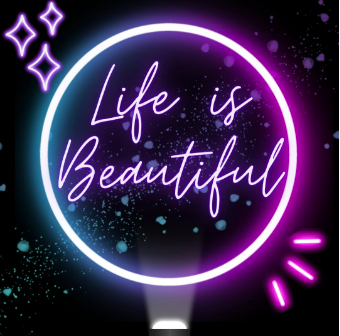 Have you heard of Life is Beautiful? If you haven't, this is your chance to maybe learn something new and buy tickets.
Life is Beautiful is a world-renowned music festival that takes place in Downtown Las Vegas, right down the street from Las Vegas Academy. It takes up about 18 city blocks and the festival lasts for three days. September 16,17, and 18 are all filled with many different artists, art, food, and much more.
Tickets went on sale as early as March 3 this year. An Early Bird tickets are purchased far in advance so the price is way less than closer to the actual date of the festival. Life is Beautiful also offers a payment plan, called the Layaway plan. This gives you the option to pay a designated amount every month until the total amount is final.
Each year, the artists performing vary. Last year the lineup consisted of Billie Elish, Megan Thee Stallion, A$AP Rocky, Green Day, Tame Impala, Noah Cyrus, and many more. As of 2022, the lineup includes Arctic Monkeys, Jack Harlow, Lorde, Calvin Harris, Kigo, The Migos, Oliver Tree, and so many more.
Life Is Beautiful also provides a wide variety of food experiences. This year, LIB mentions The Pizzeria, The Cookout, Omakase Cantina, Culinary Villages, and many more. Life is Beautiful offers so much for everyone.
If you are interested, visit https://lifeisbeautiful.com/ for more information.