Newsies at LVA
 The freshmen at LVA discuss their first performances, starting in September through October, and experiences with the community. Understanding the experience behind the performances is critical, so listening to the feelings of the freshmen who potentially enter with blank slates or prior experiences, adds another meaning to the performances of the music conservatory.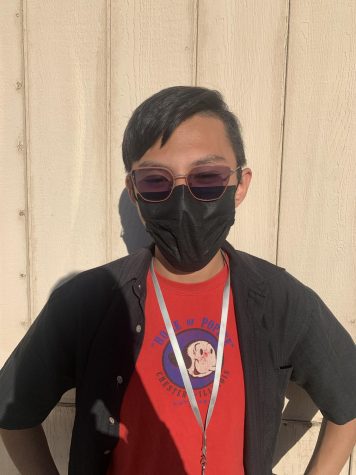 Javier, a freshman Mariachi major, speaks about their experience so far at LVA and how they feel about their next performance. Javier said "Well, I feel good at LVA because I have a lot of friends. I have a lot of people that support me and I have a lot of fun things going on. LVA is just a great school where there are friends. I feel like LVA is one of the good schools to be in plus we have an hour's lunch." 
Javier continues to explain their feelings about their first performance. Javier said, "I'm feeling a little proud of myself because you know, this is the first time I've never performed on a big stage because I've never really performed on a really big stage, and I'm proud that I get to be in front of an audience and you know, sing and play my instrument with the rest of the group."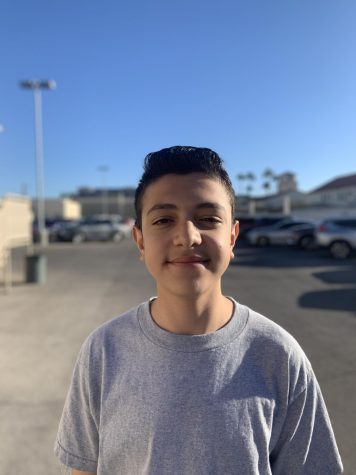 Julian, a freshman Mariachi major, explains his feelings on LVA and his first performance. Julian said "I feel very confident. I feel like I have the songs pretty down…I haven't seen the stage but it doesn't matter. I'm here to have fun. So that's all that matters." He continues to speak about his experience so far at LVA. "It's amazing. All the teachers are so fun. And they're so supportive. The full lunch is amazing. 30 minutes to lunch and 30 minutes to practice or a full lunch hour. If you want."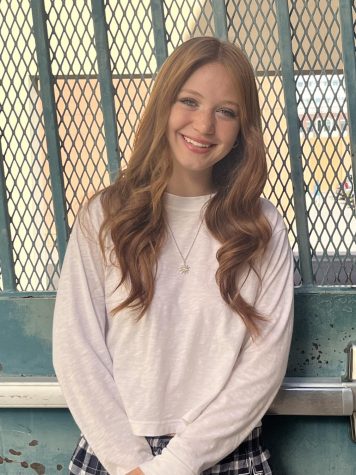 Ali, a freshman vocal major, shares her thoughts on LVA. It's really good, I feel like it's just more enjoyable school here and we also get an hour lunch which I appreciate and most of the people here are supportive and like, super nice." Ali talks about her plans for the end of the year "At the end of this year I am trying out contemporary voices. I think that I will have more bonds and connections with people and hopefully, character growth." Ali has enjoyed her freshman year so far and can't wait for the years to come.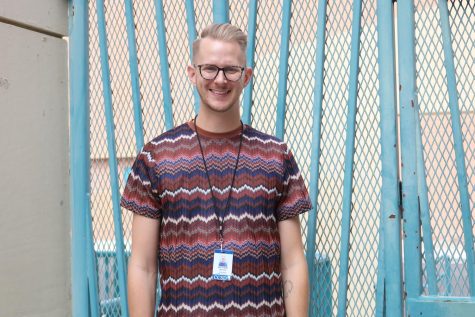 Mr. Ostlie, the new vocal teacher, talks about how he got into teaching. "My inspiration to do this career is just seeing amazing students growing up in middle school and high school. I had some really great teachers and my classmates in college were all talented and encouraged me to become a teacher." Mr. Ostlie also talks about how he likes LVA so far. "I love it. I've been describing it to people in my family and my friends and stuff kind of as my dream job. I will say it is night and day from my last job as a choir teacher…it's definitely where I want to be and I'm really excited to be here". We are happy to welcome Mr. Ostlie to the staff of LVA.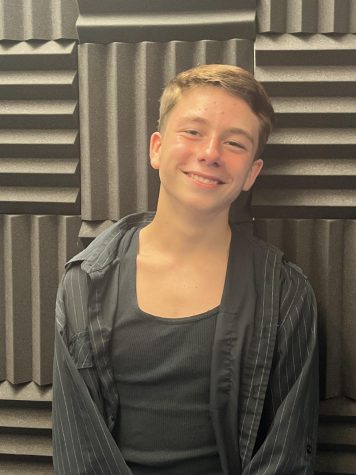 Michael, a freshman vocal major, talks about who impacted him to get into LVA. Michael said, "My parents because they were both related in music, either instruments or my whole family".  Micheal also talks about his future goals while attending LVA. "Success. That's where I see myself. Hopefully in the next (level of) choir (at LVA). You know, progression."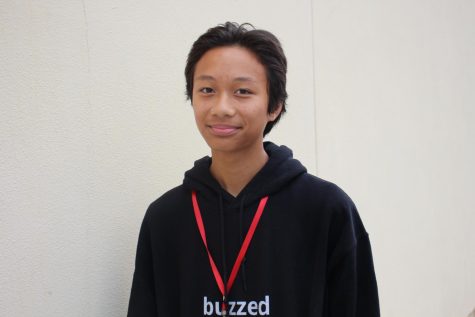 Dominic, a freshman jazz major, talks about his latest performance and the culture of LVA. Dominic said "I feel pretty confident and I think we did pretty good on it for our first concert… It felt pretty scary because Lowden is a pretty big theater and my old school. It's not like, overly like, like a lot of people. So I was a bit nervous, but I was pretty excited to play." The culture of LVA is very important and this is what Dominic had to say about it "It's really nice and they're very welcoming. Even upperclassmen like some people would say that a lot of the freshmen get like, take advantage of, but I think they're like very nice and welcoming"
We love getting to know all the freshmen and new teachers and their feelings about LVA. We can't wait to see what they all do. Good Luck to our newsies.