Chainsaw Man Adaptation/ Manga Review *Spoiler Free*
As many anime fans are aware, the popular Shonen Jump Manga series, Chainsaw Man, has recently had its own adaptation, from MAPPA studio. MAPPA has adapted, Jujutsu Kaisen, Attack on Titan Season 4, Kakegurui, and many other popular series. 
Chainsaw Man itself is one of my favorite manga series currently, and I am quite proud of how the adaptation is looking so far. However, there are definitely still some things I had my own thoughts on.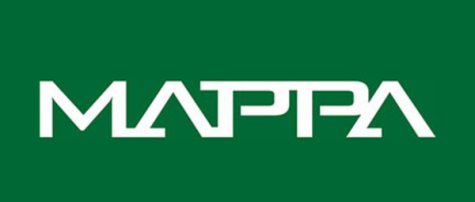 Animation seems to be one of the biggest issues people have with MAPPA, as they heavily implement CGI into their works. However, I think so far that they have done well at using it in the proper places without drawing too much attention from the main story. There are still some parts, especially in the character animation, where I feel it is not necessary. The main example for me would be the strange animation used to animate Makima, judged so far by fans to be rotoscoping, an animation technique where you trace over a recording and draw over the motion. Overall, I would give the animation an 8.5/10.
The voice cast is one of my favorite parts of the adaptation. I am someone who prefers the Japanese voices when watching anime, but I am quite fond of both the Japanese and English cast.
One of the more well-known voices in the Japanese cast, Natsuki Hanae, is the voice of Beam, the shark fiend. You might recognize the voice and name from popular animes like Demon Slayer, Attack on Titan, and Tokyo Ghoul where he voices Tanjiro Kamado, Falco Grice, and Ken Kaneki. Some might also recognize Power's Japanese voice actor, Ai Fairouz, as the voice of Joleyne Kuujou from Jojo's Bizarre Adventures. The English Cast consists of many new actors, of which only one has worked with Mappa before. Reagan Murdock, the voice of Aki Hayakawa, is also known for playing Lenny in Takt op. Destiny. 
The cast has done an amazing job so far, I can't wait to hear the rest of them throughout the show. My overall rating on voice actors is 9/10.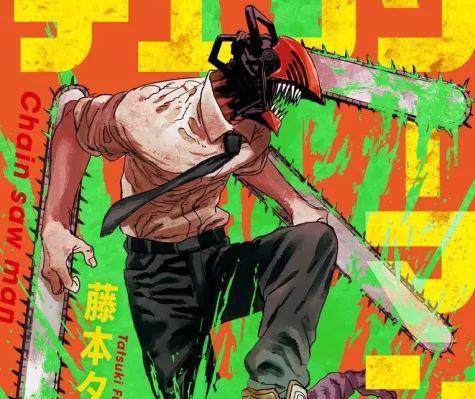 Unfortunately, the popularity of the Chainsaw Man manga series has brought unwanted attention to the writer and artist, Tatsuki Fujimoto, making it unsafe to post his own face online, so we are only able to associate a name to the work. Fujimoto has written many one-shots, a few you can read online such as "Fire Punch" and "Goodbye, Eri". I have yet to read "Goodbye, Eri" but I have recently started my read of Fire Punch, and have enjoyed the plot thus far. One thing I would have to nitpick about Fujimoto's writing is the choppy speed the plot moves. While it is partially to blame for the English translation, sometimes there is a sudden jump to action without much explanation for what is about to happen. It often takes most of the fight for me to understand exactly what happened to get to this point. 
As a whole, Fujimoto's writing is well thought out, but the consistency of the story could be improved, so I will give it a 7/10.
Overall, Chainsaw Man is definitely one of my favorite stories so far this year, with great characters I love and care about, as well as an interesting world filled with incredible monsters. Overall, I'd give both the adaptation, a job so far well done MAPPA, and the physical series an 8.5/10.