Community and its Call to Action.
In Las Vegas, there are so many ways you can be a bigger part of your community and start awareness for anything you believe in. Although having community service hours on your resume makes you look good, it all comes down to the actual work you're putting in. Two students, one who partakes in a club/community service group and one who does not, spoke about their experiences which helped to compare and dive into their role in our community.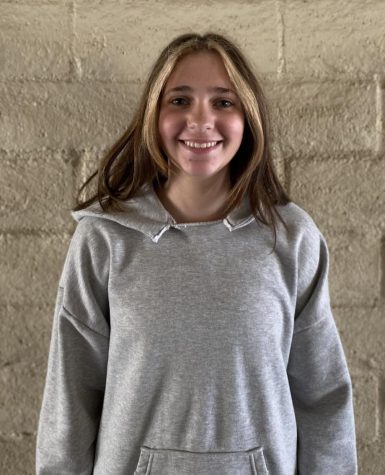 Addyson Norton, a junior dance major, is not currently involved in any clubs or community service groups. Despite this, Norton has a strong opinion about giving back and standing up for equality and human rights. When asked what kind of community service group she would be interested in joining she said, "Definitely helping around homeless shelters and trying to get as many people off the streets. Especially in Vegas, it will get so hot and the weather's so drastic here. And even if that's making things like blankets or providing basic human necessities, I really think that's important." Later on in our interview, Norton spoke about what's holding her back from participating in a community service group, she responded with, "Personally, I think I'd be really good at providing leadership. But I don't have the courage to lead that many people or like to make myself a part of something."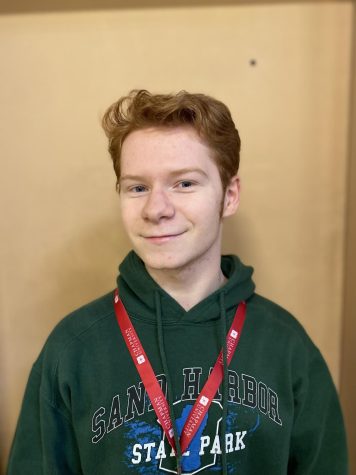 LVA's NHS student body president, AJ Storey not only plays an important role in his community during school days but also outside of school. When asked what NHS really is, he said, "NHS recognizes students with a high academic success that would like to help our community and also help our school." As president, it's easy for other people to tell that Storey has a passion for helping his community and being an activist for human rights. When asked if Storey will continue community service in the future, he said, "Yes, I do plan on doing community service, especially because my college has a National Honor Society. So I would like to continue that there. And especially the president, I know a lot of the ins and outs and how to give respect and authority when it comes to clubs."
If you're looking for ways to serve your community and be involved in a club or extracurricular community service group, visit the links down below to see what you can do and how to join.
LVA Clubs With A Focus On Human Rights and Equality:
Black Student Union – Paolina Taglienti, Amber Clark – M15 : Tuesdays 10:00am – 10:30am
HOSA – Jenny Davis – PT1 : Tuesdays 10:00am – 10:30am
National Honors Society – Michael Mutzhaus – M23 : 1st Wednesday : 10:00am-10:30am
Queer Student Alliance – Paolina Taglienti – K18 : Mondays 10:00am – 10:30am
S.O.L – Juan Placensia-Gomez – M15 : 1st Fridays 2:15-2:45 pm (Caf.)  All other Fridays 10:20-10:55 am in M15
Women's Student Union – Amanda Clark – F16 : Mondays 10:00am-10:30am
Extracurricular Groups In Las Vegas: 
Nevada Partnership For Homeless Youth