Club Spotlight: HOSA
Club Spotlight: HOSA
By: Taylor Johnson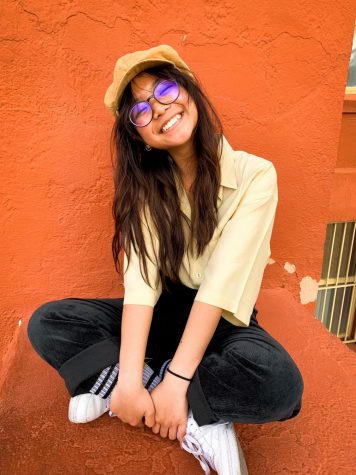 Las Vegas Academy of the Arts has a unique and diverse social environment. There are clubs ranging from the Student Organization of Latinx to the Health Occupations Students of America. Accolades will regularly feature one club to share more information about. The first club to be featured will be LVA's very own HOSA club. 
HOSA, the Health Occupations Students of America, was started by Theatre Technologies major Katana Nheik, junior and president of the HOSA club. "I wanted to do something at school that involves medicine and I looked around and there wasn't any." Nheik then did some research and found that HOSA was a club that anyone could join and implement at their school. 
When asked what she found to be special about the HOSA club, she replied with, "This club is special because of the people. People who have an interest in the medical field, for those people at LVA as a performing arts school, some don't plan on continuing their arts and if they have any medical profession in mind, HOSA is always here for those kinds of people. Even people just in general because we serve the community." 
This club has multiple board members including the President, Vice-President, Secretary, Treasurer, and Public Relations. New board members are elected at the end of every year by vote of club members.
This club is open to anyone and meets in PO3 every Monday for the first half of lunch. You can find more information on the official LVA HOSA Instagram page @lvahosa.