The 2023 Las Vegas Academy of the Arts Annual Fall Fest, rebranded this year to be "Oktoberfest", that features new clubs, activities, and performances. 
Oktoberfest is an annual fundraising and advertising event for all attending LVA clubs by selling food, snacks, games, and other fun activities. "It's mainly a way for clubs to advertise for their club, get more members, and also sell stuff like a fundraising opportunity as well", said Eva WIlliams, the teacher in charge of Oktoberfest planning and preparation in accordance with members of student council (STUCO).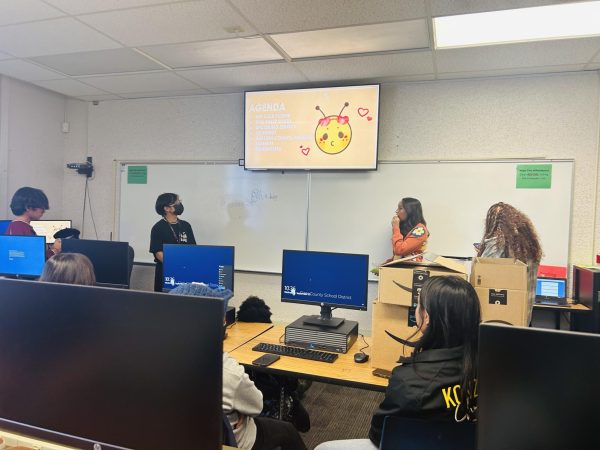 "I am most excited to perform in front of the new class of 2027″, said Sean Bermudez, a performer for Oktoberfest. "Give them a warm welcome to the new school year," said Bermudez. There will be performances in the Cafeteria and Quad throughout the event for you to go and watch and listen to during the festivities.
You can support local clubs by participating in any activity and buying things from different stands. "All they have to do is bring cash, and a willingness to have fun," says Williams. There will also be some returning and new clubs to keep an eye out for "I'm excited that cheese club will be there." Says Williams. "We have a new club, JSU Jewish Student Union, and they're bringing traditional, authentic coffee and pastries," says Williams.
Oktoberfest was on September 19th  from 2:00-3:45 in the Quad and Cafeteria.